COVID-19 Alert!
If you are sick or having COVID-19 symptoms dial 911 or call your healthcare provider, otherwise, stay at home. For more info visit www.cdc.gov



We are dedicated to helping you maintain and improve your health. We welcome new patients and accept most insurance plans,We also offer same day appointments-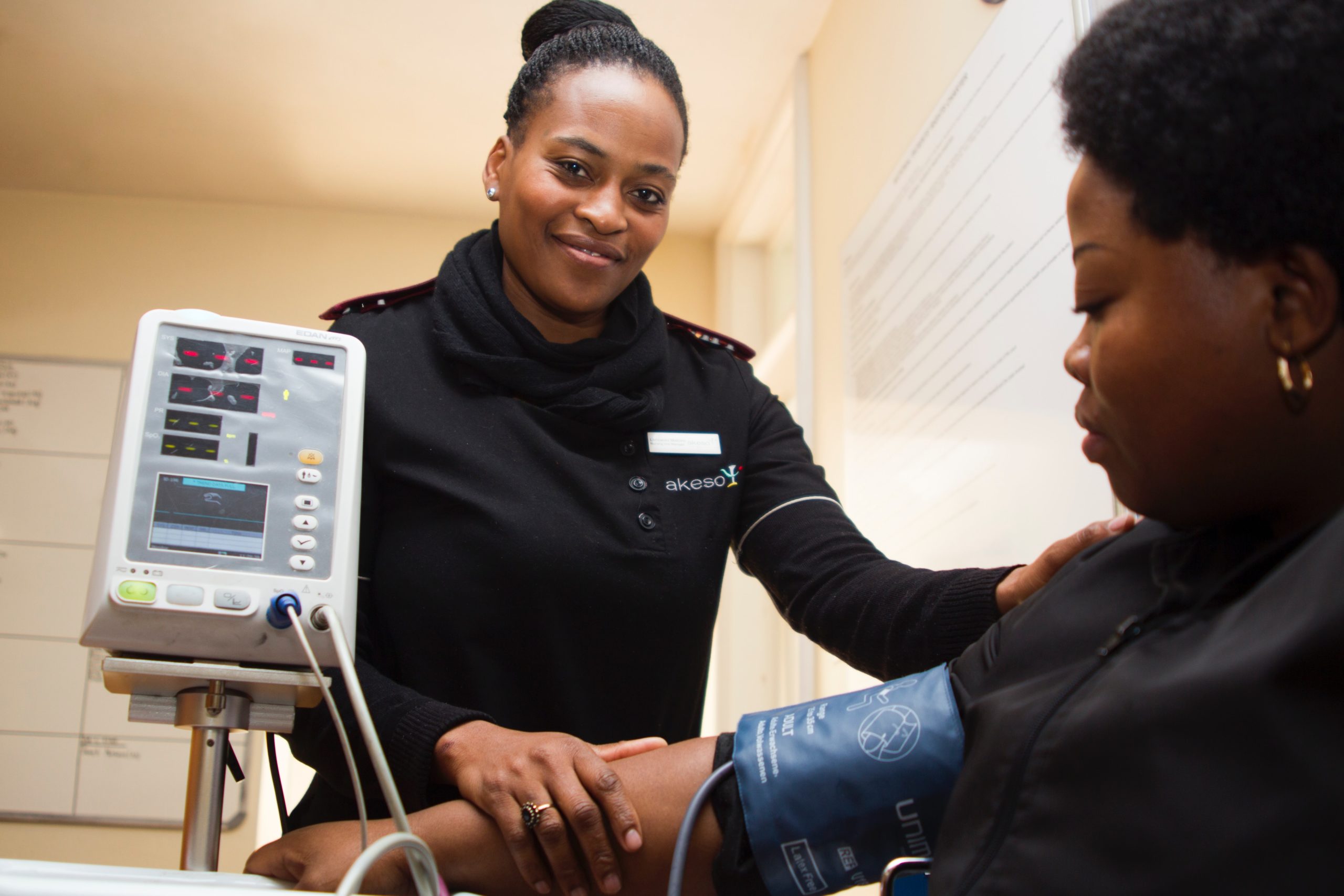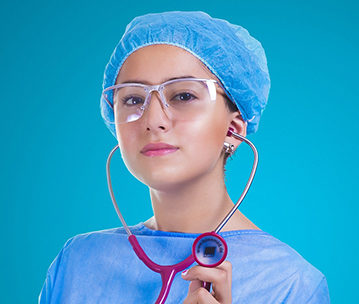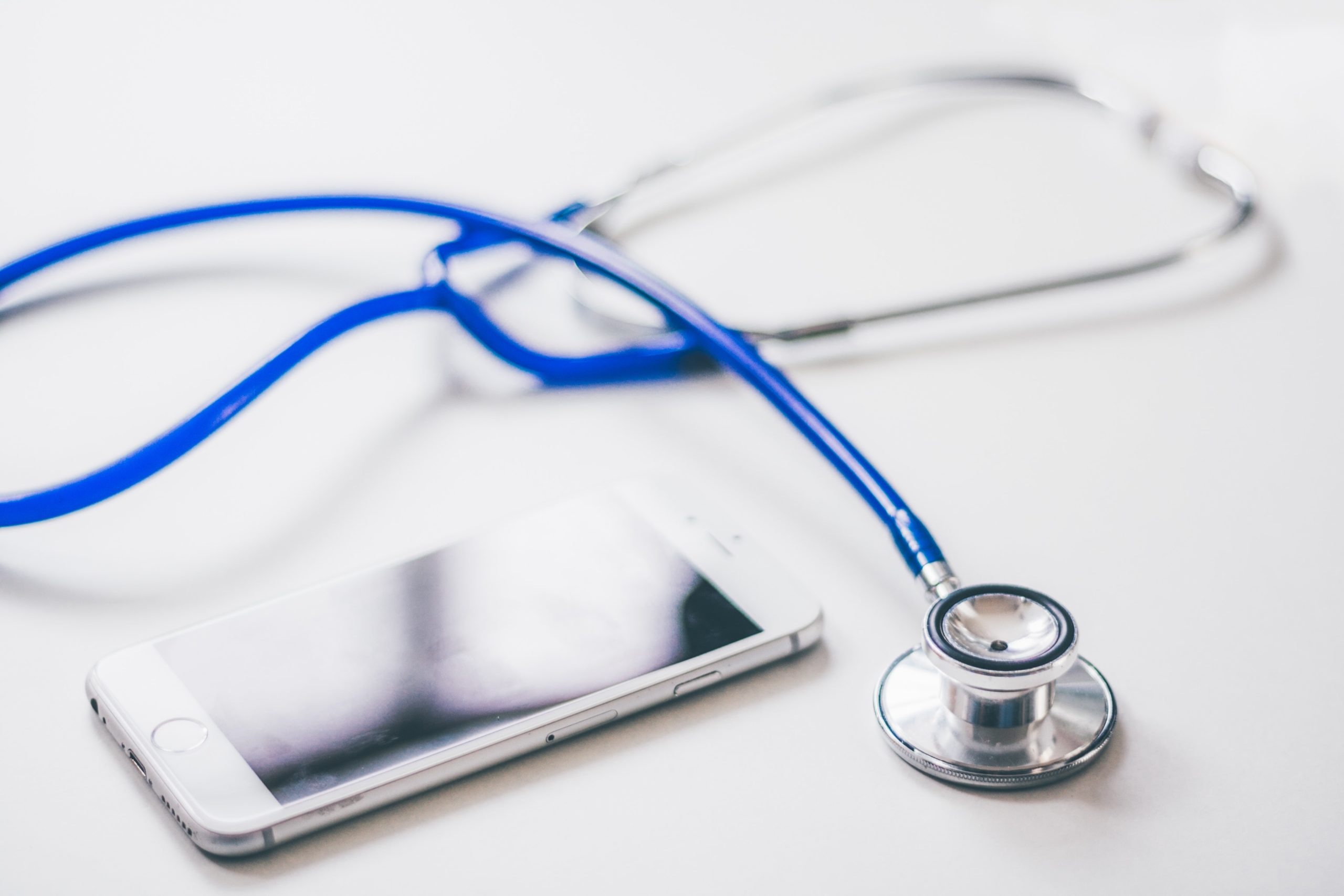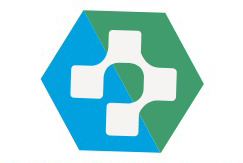 Most health plans cover a set of preventive services such as shots and screening tests — at no cost to you. This includes plans available through the Health Insurance Marketplace.
We are dedicated to helping you maintain and improve your mental health. We welcome new patients and accept most insurance plans,We also offer same day appointments-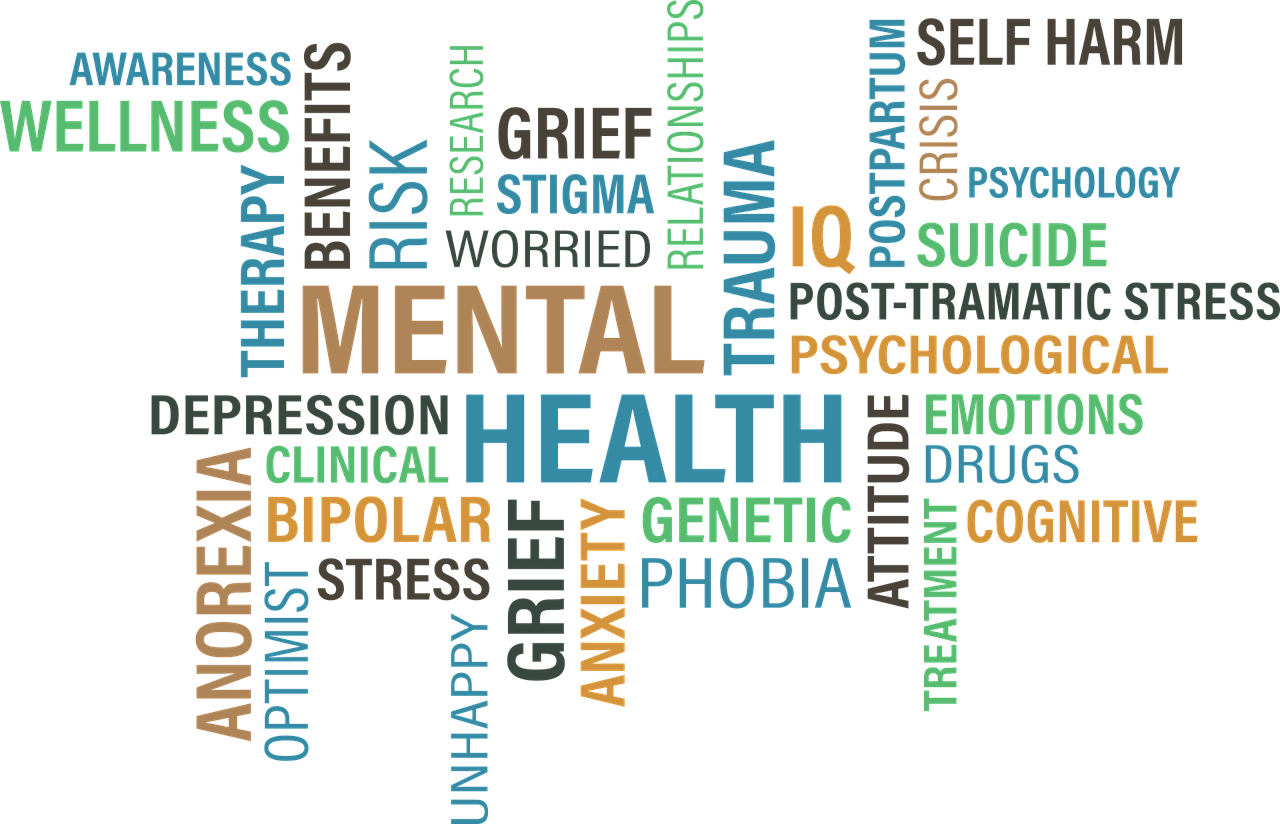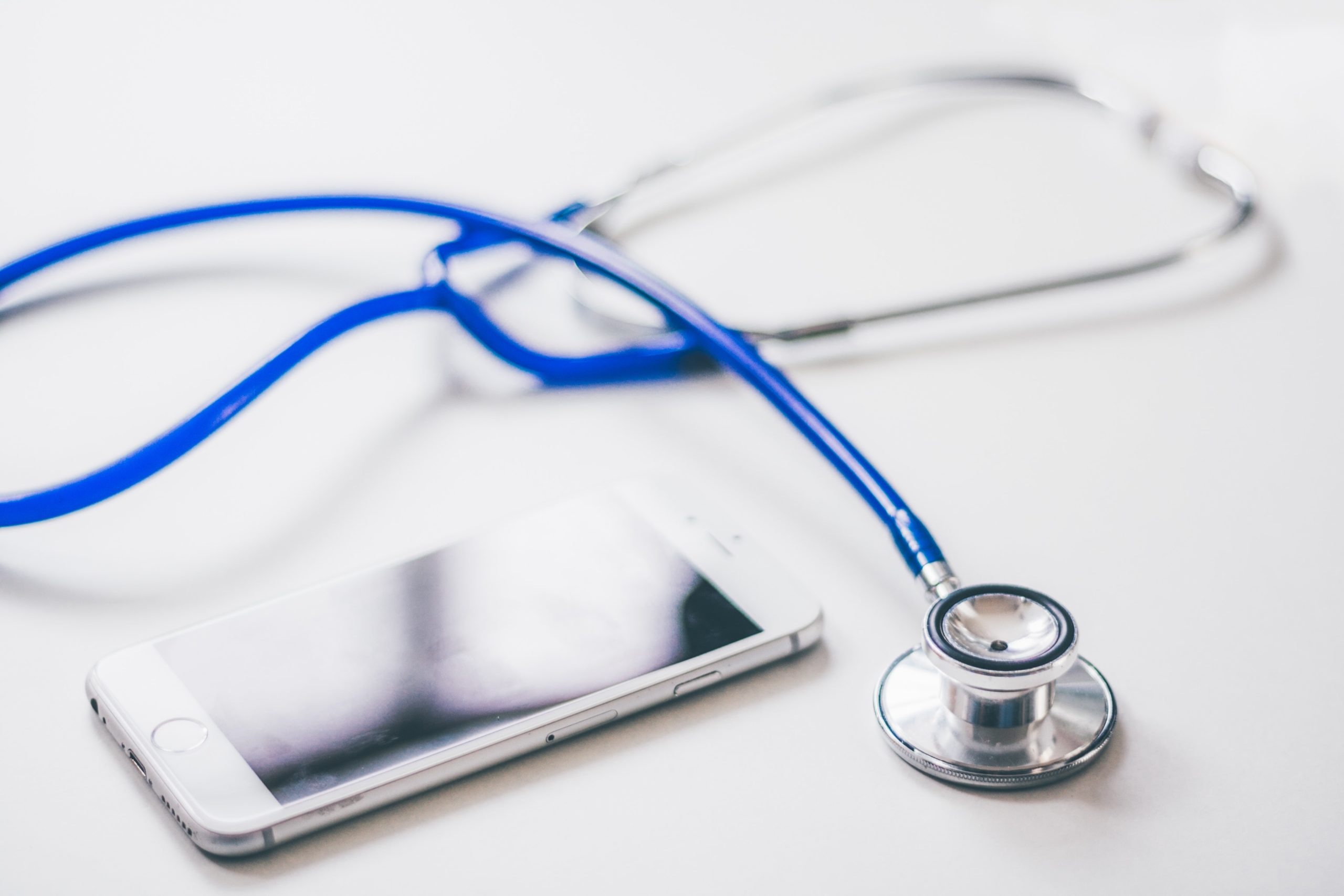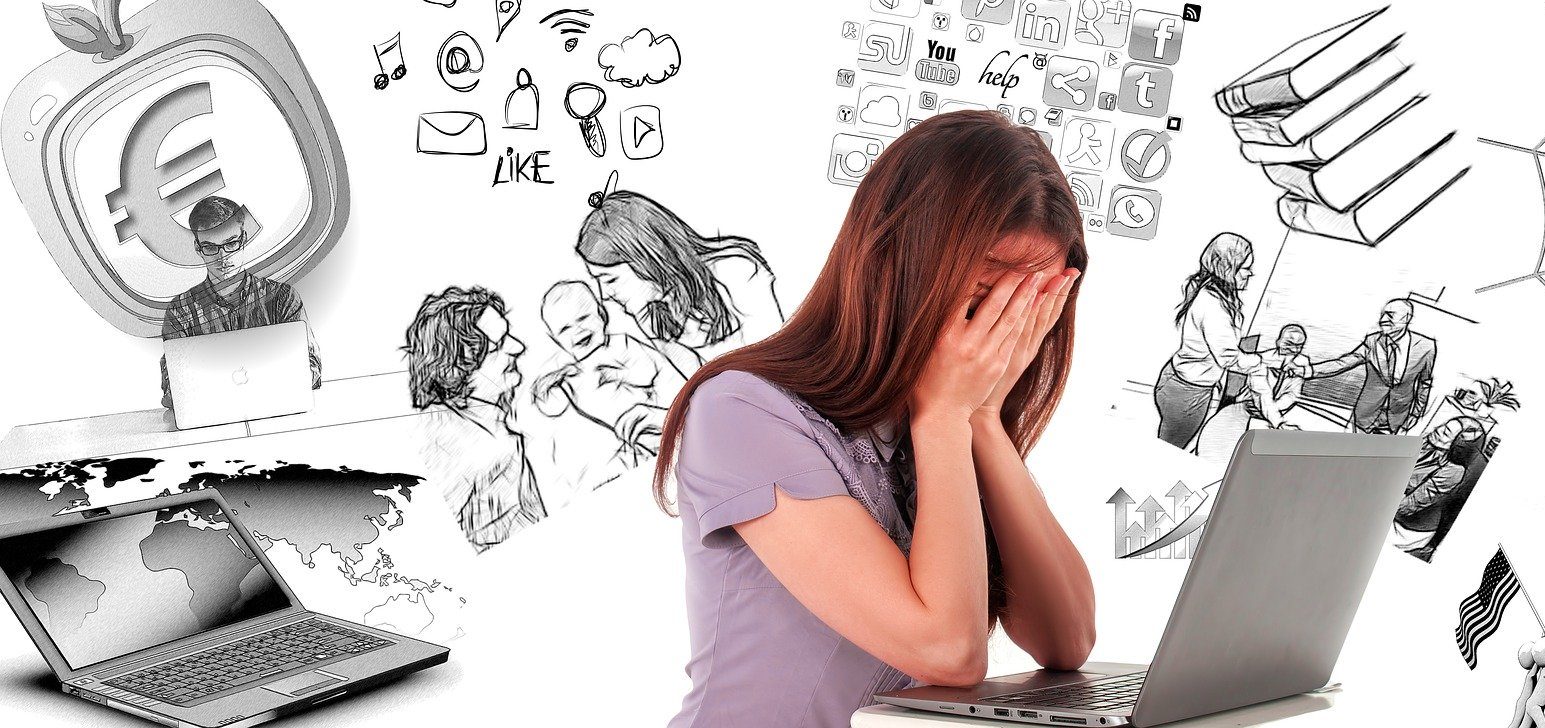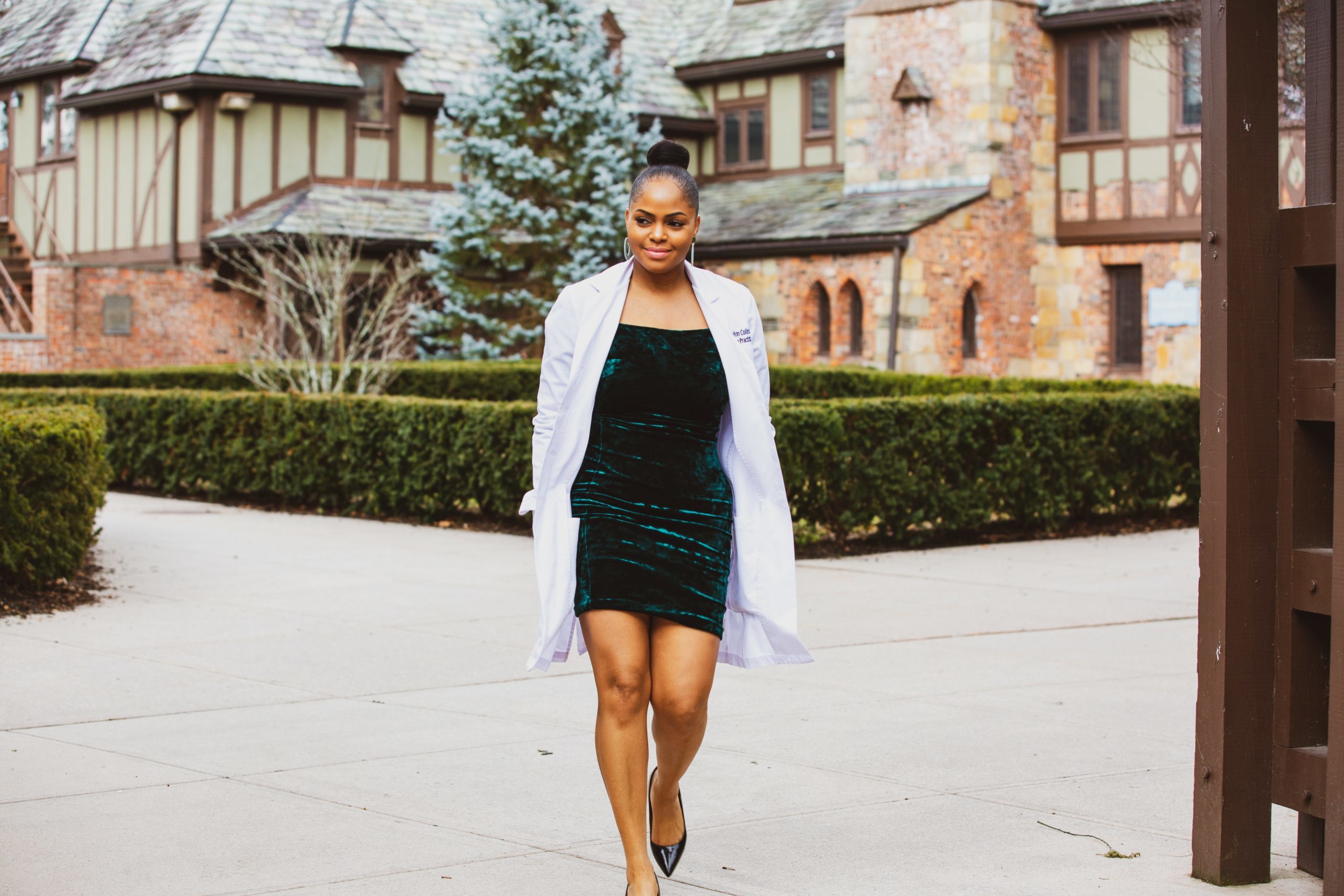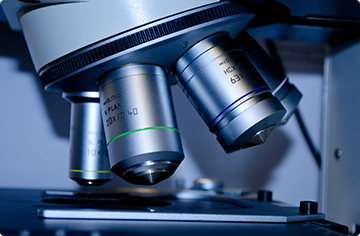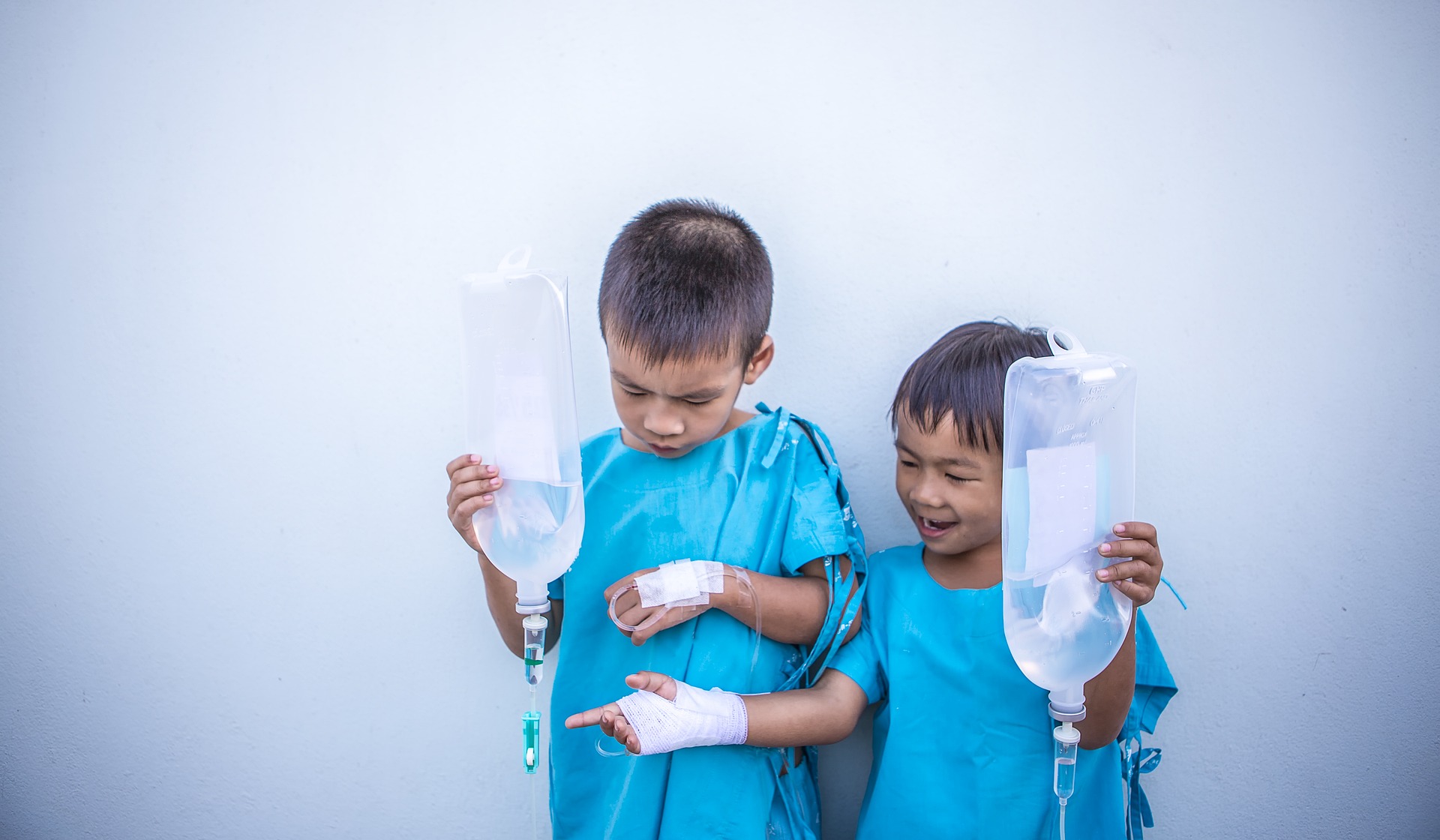 Search Location On Google Map
Fill Up All Details In Form To Get Started
Send Us Your Questions Through Mail
Complete Care On Your Schedule
Highly Trained Providers
Advance Treatment
Guaranteed Results
Modern Tech & Equipment
WE LOVE TO MAKE YOU WELL
$5 Off On All NEW Patients*
Cold/Cough/Flu
Allergies
Diarrhea and vomiting
Sinus/ear infections
Sore throat
UTI
Bronchitis/COPD
and more…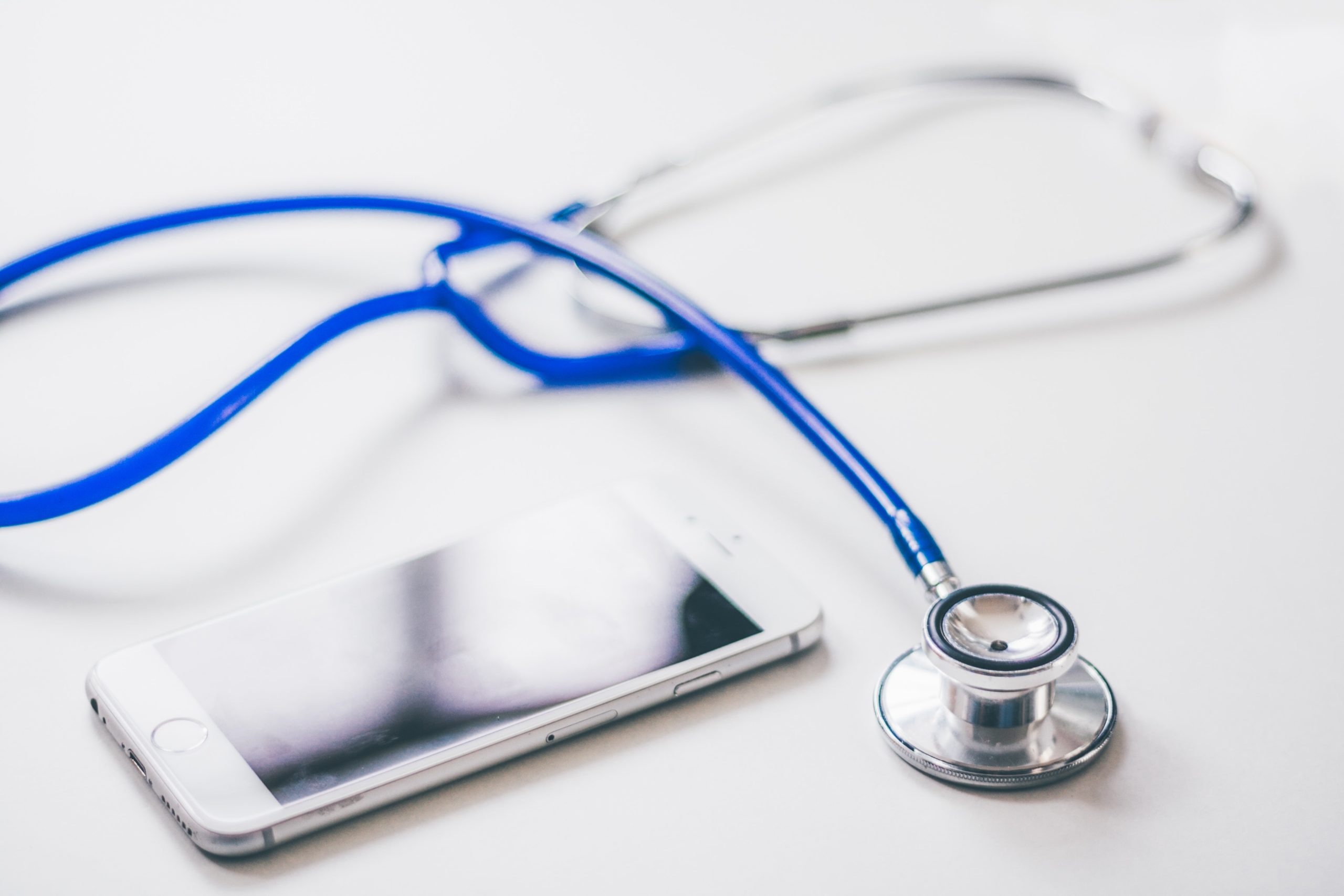 Blood glucose test
Diabetic care
High Blood pressure
Cholesterol
Annual Physical
Sport physical
STD testing
and more…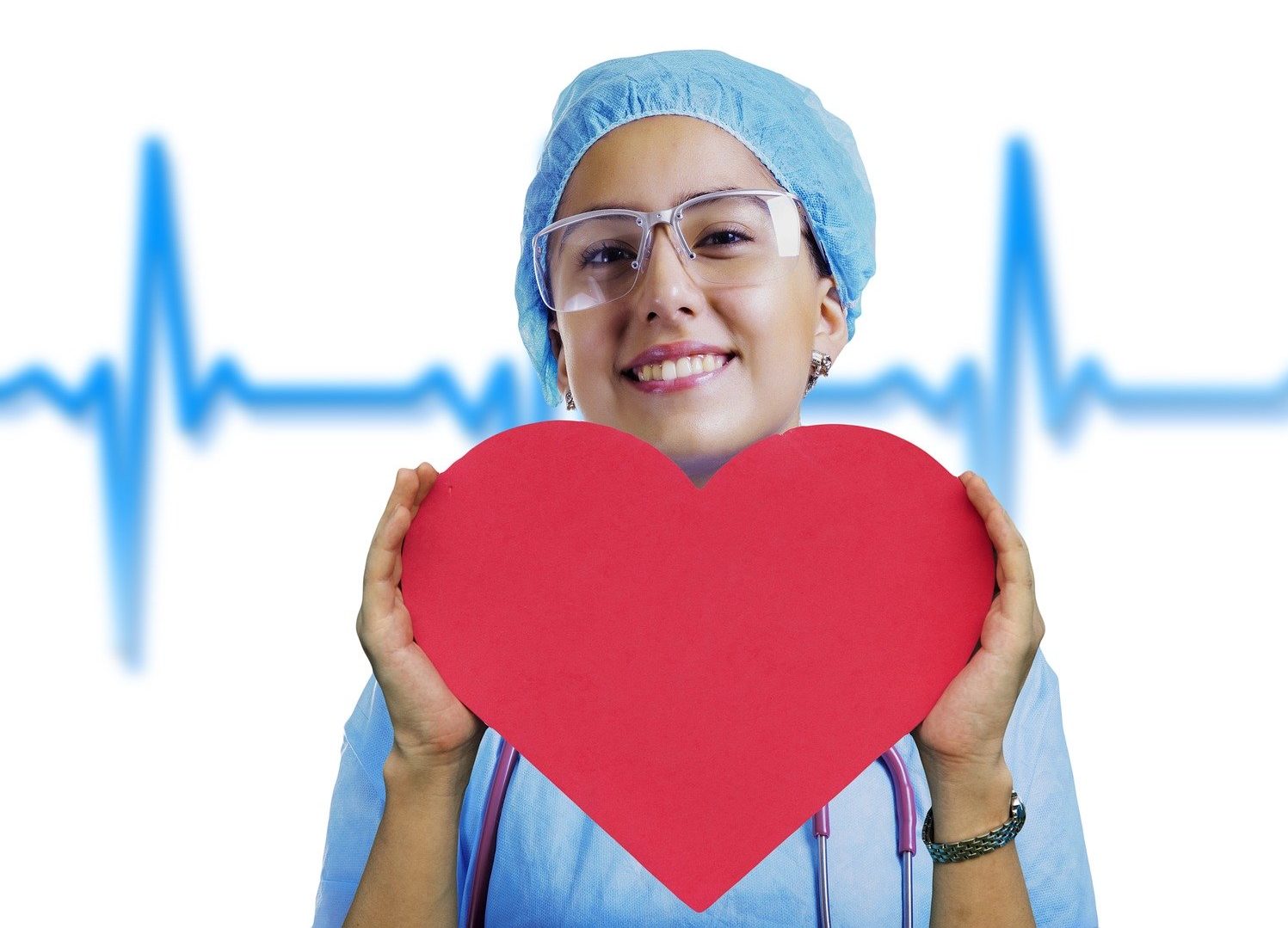 Depression and Anxiety
Bipolar disorder
Anger Management
Alcohol and Drug abuse
and more…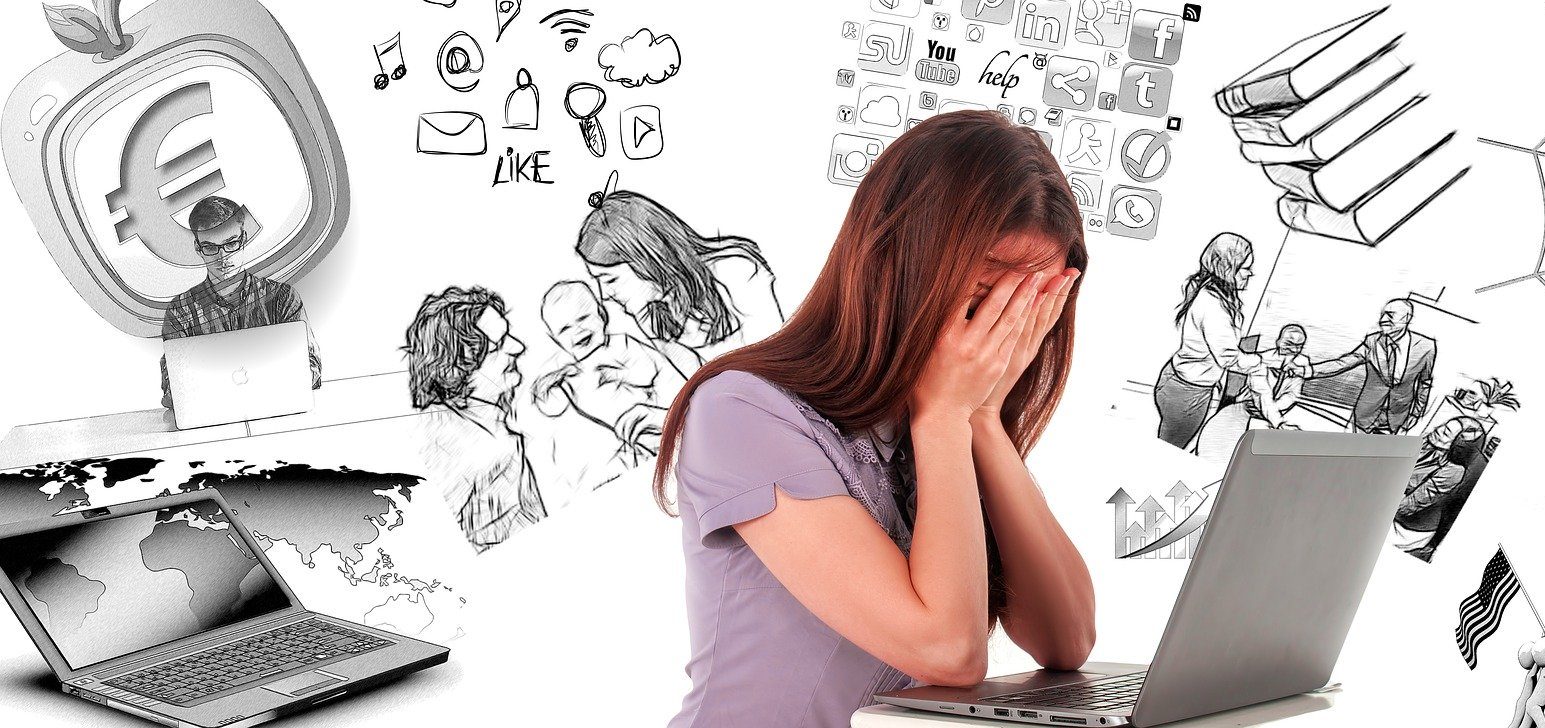 insurance plans we accept
BLUE CROSS
CASH PAYMENT ACCEPTED
Ready to Get Started?
Log in to your portal, or get in touch
how to contact us
+1 240-524-1619
info@conquesthealthllc.com
Snowden Woods Rd Laurel,MD 20708
Get Started
Quick Links
Legal
© 2020 Conquest Health | Designed by Manny Production