COVID-19 Alert!
If you are sick or having COVID-19 symptoms dial 911 or call your healthcare provider, otherwise, stay at home. For more info visit www.cdc.gov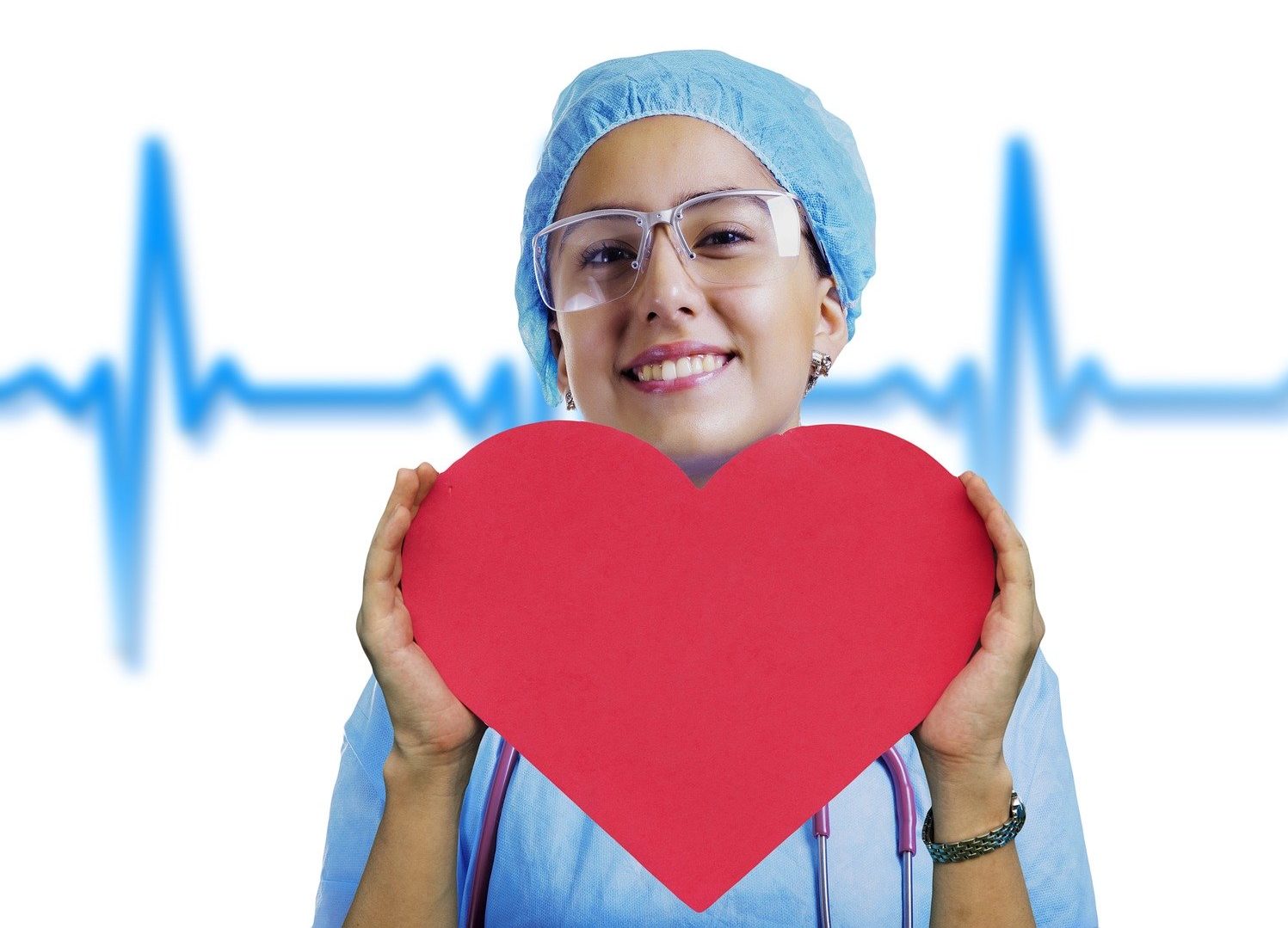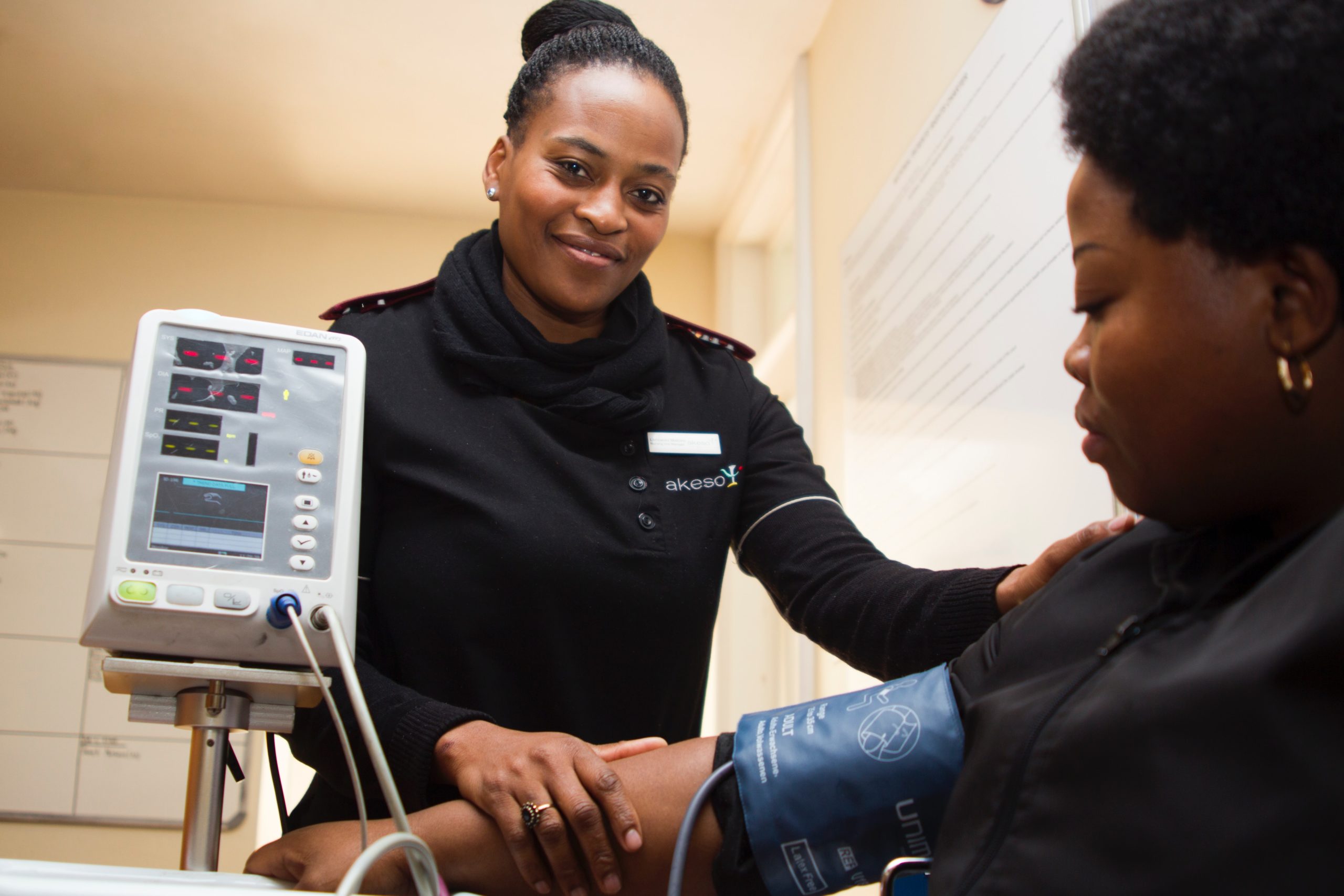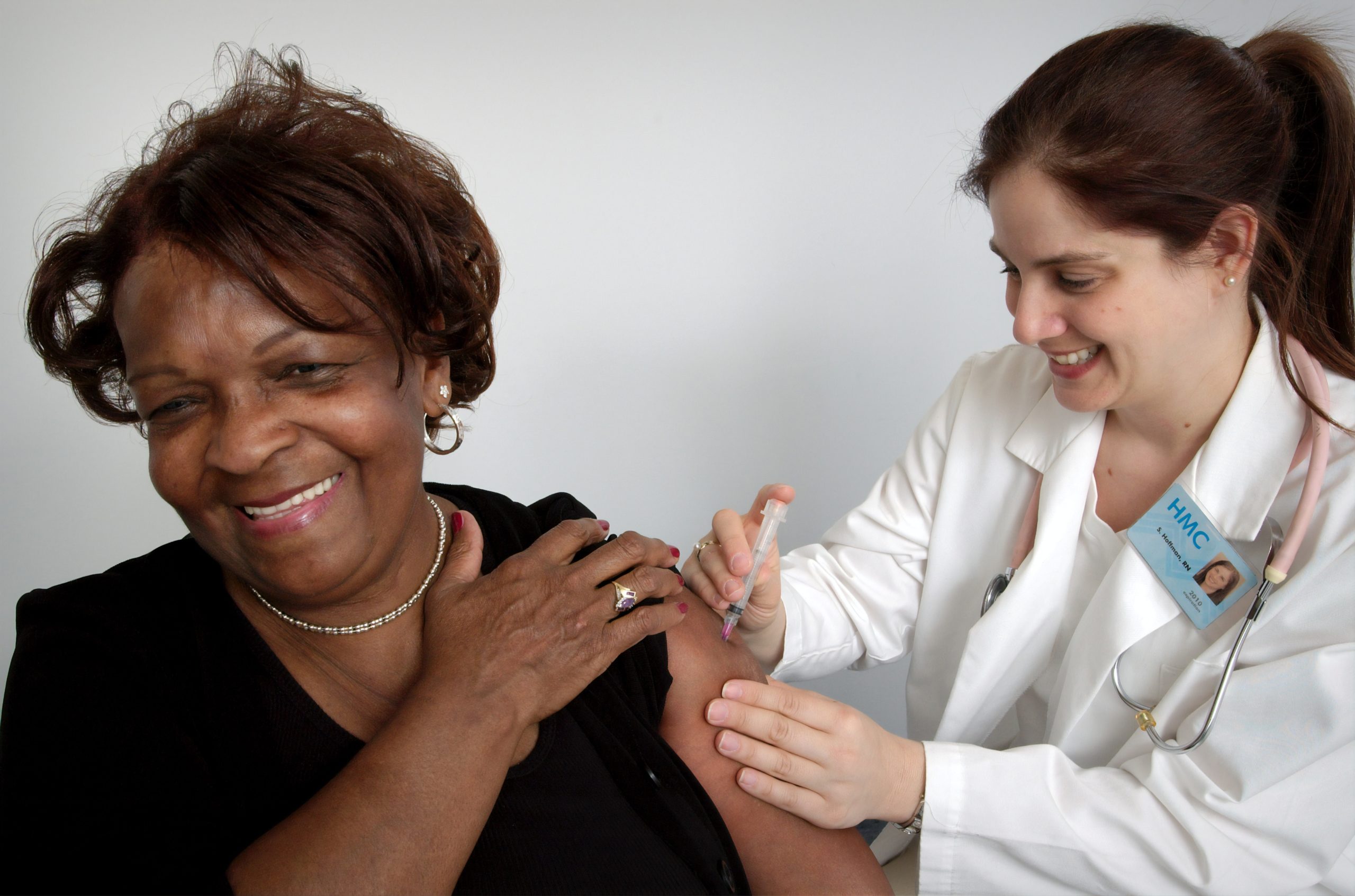 HOME
We cater for your health needs including; physical,mental and social wellbeing
Slide 2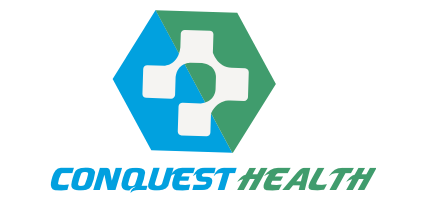 Counseling and psychological care
We provide a safe, non-judgmental and confidential help to families and individuals dealing with mental health and behavioral issues.
Slide 4
We provide not just improved healthcare, but an improved healthcare experience.
Slide 4 - copy
WE render basic health screenings, check-ups, and patient counseling that position you to take control of your health status before issues arise.
We are dedicated to helping you maintain and improve your health. We welcome new patients and accept most insurance plans,We also offer same day appointments-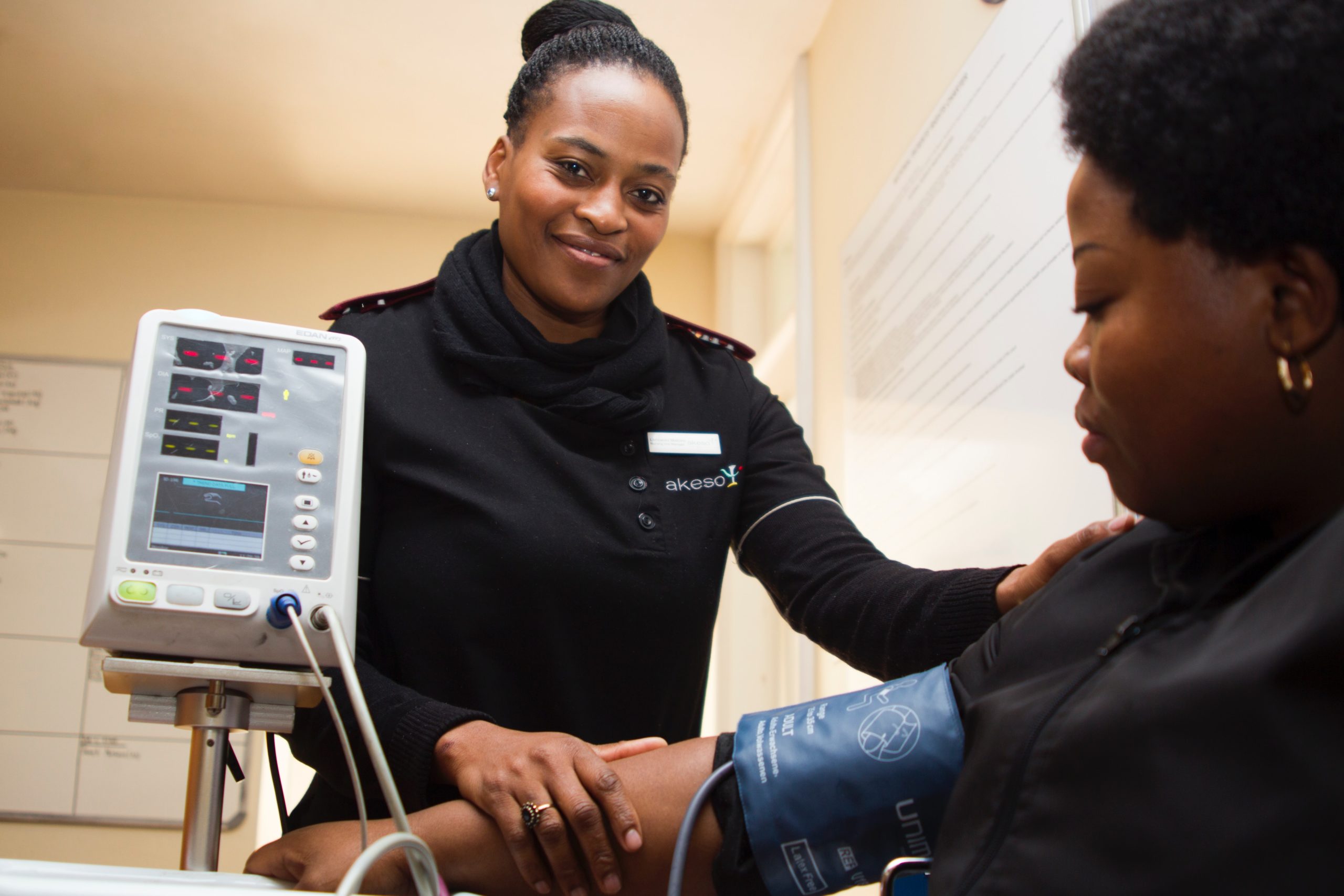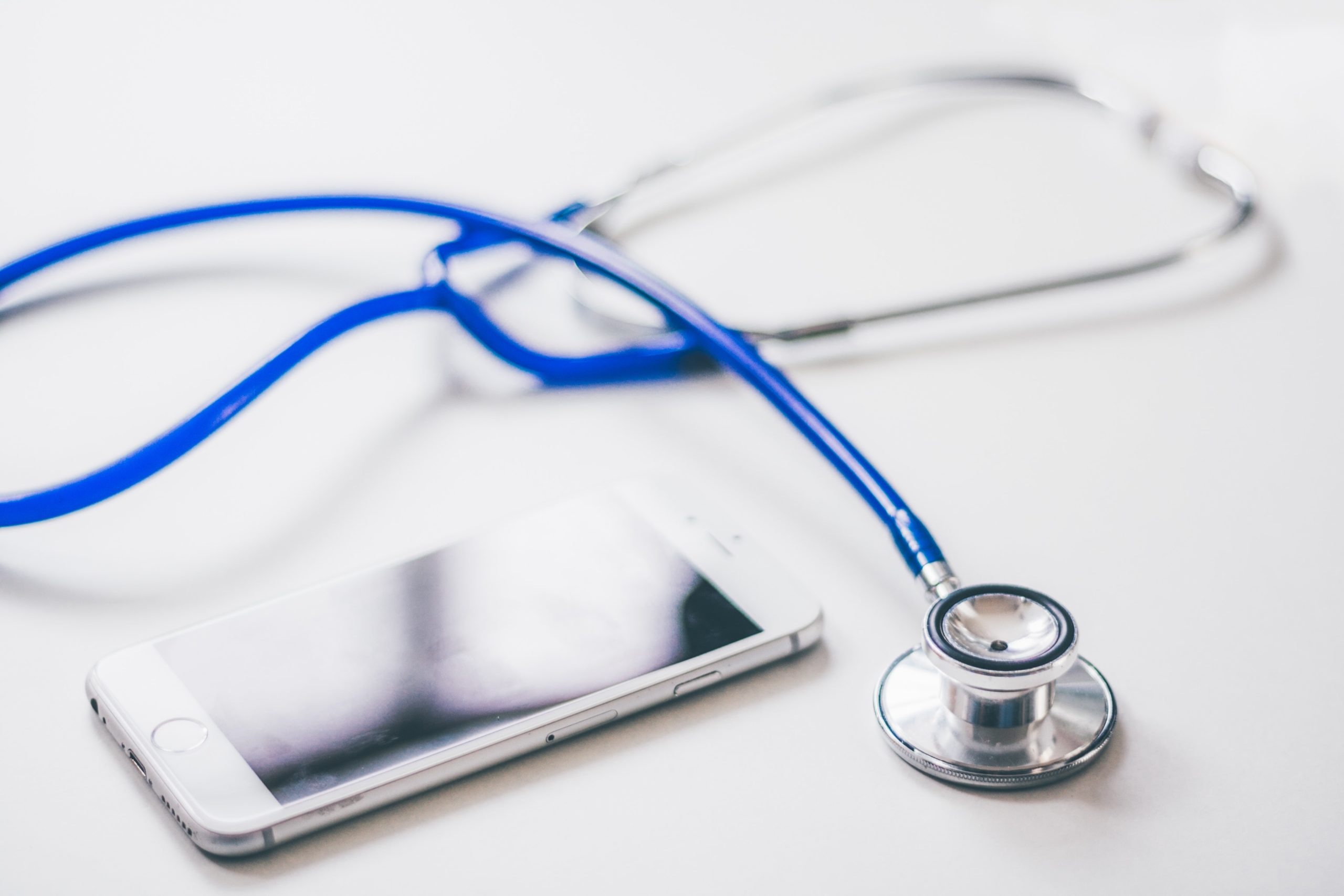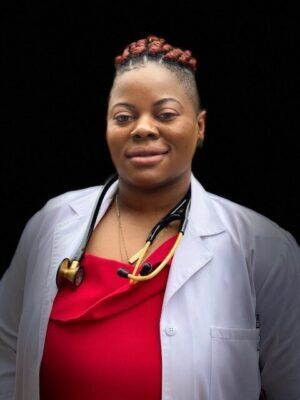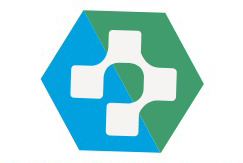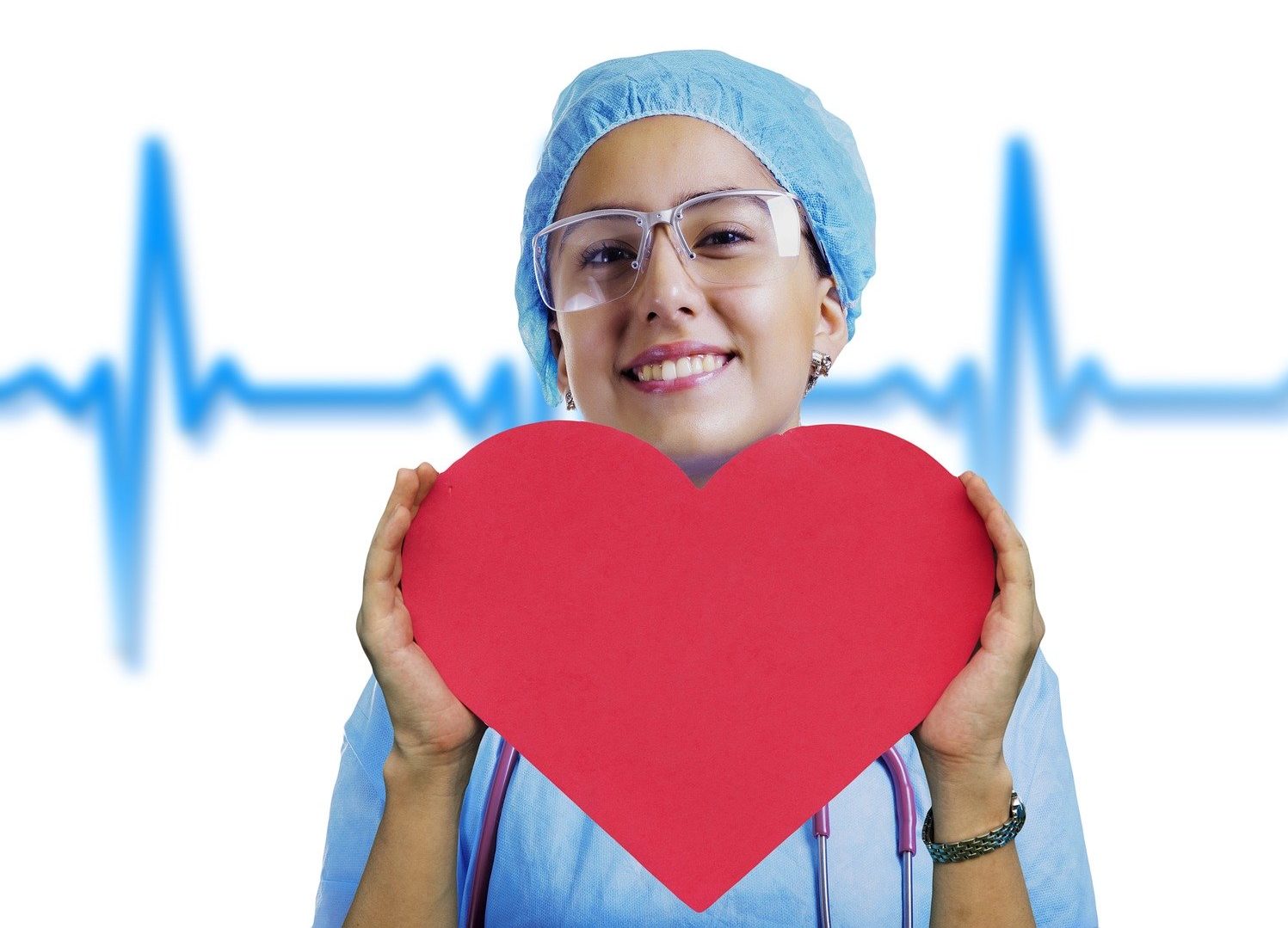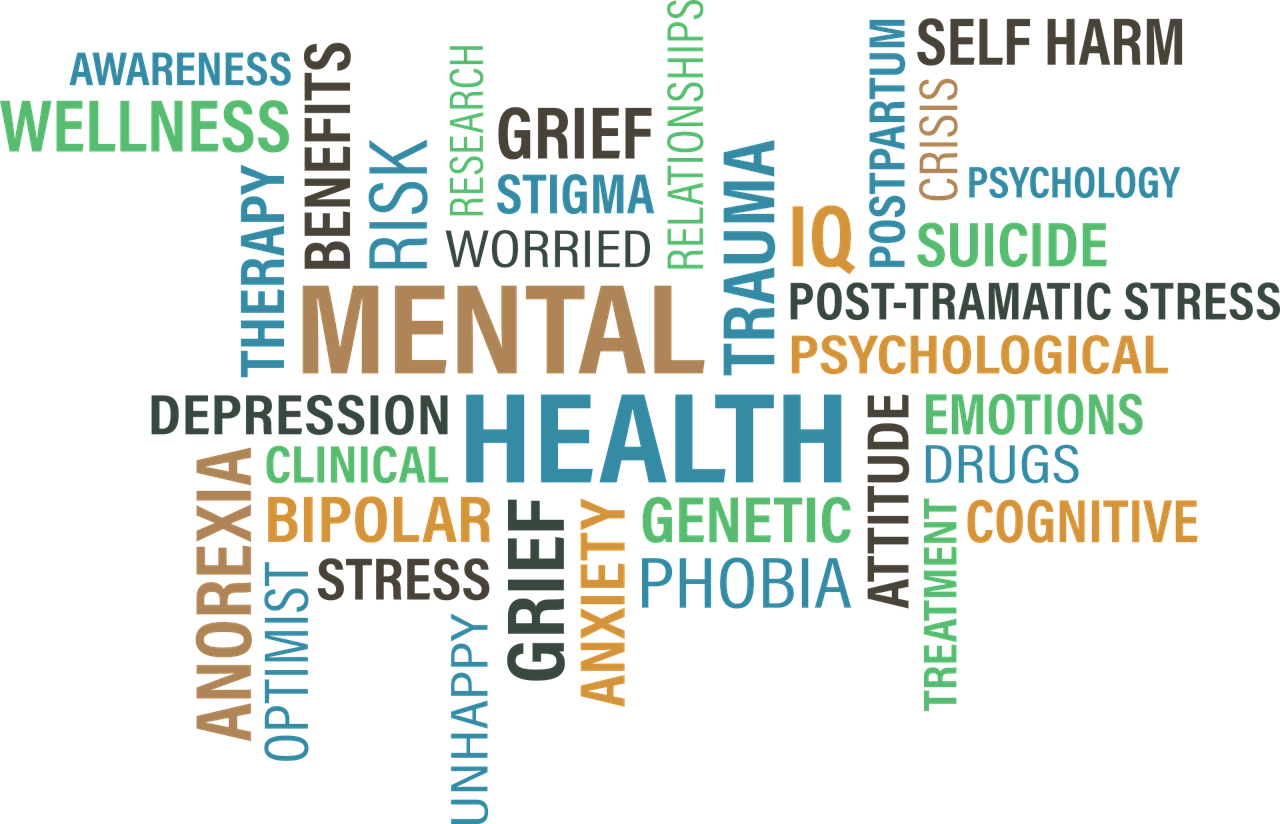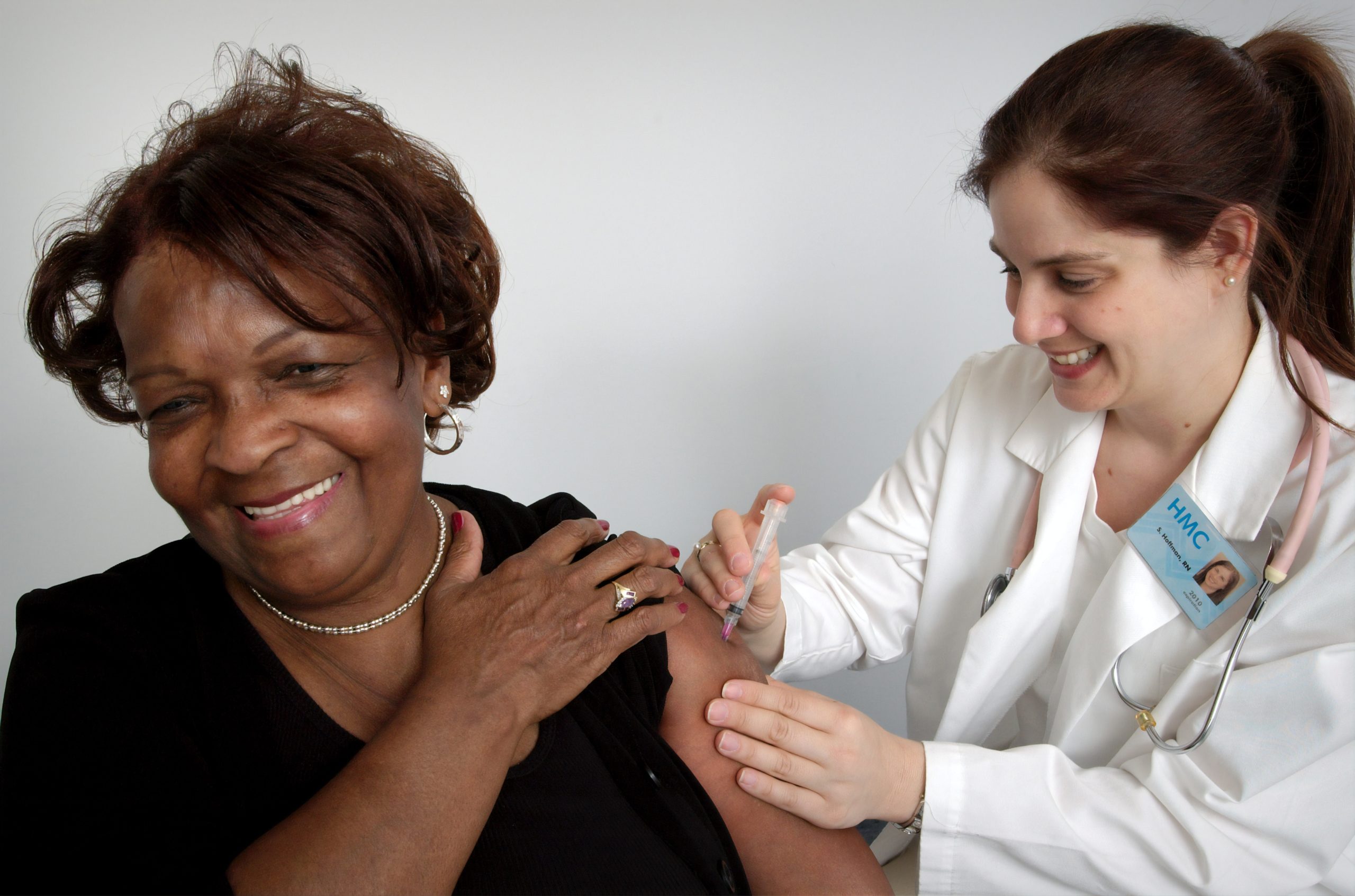 Most health plans cover a set of preventive services such as shots and screening tests — at no cost to you. This includes plans available through the Health Insurance Marketplace. 
We are dedicated to helping you maintain and improve your mental health. We welcome new patients and accept most insurance plans,We also offer same day appointments-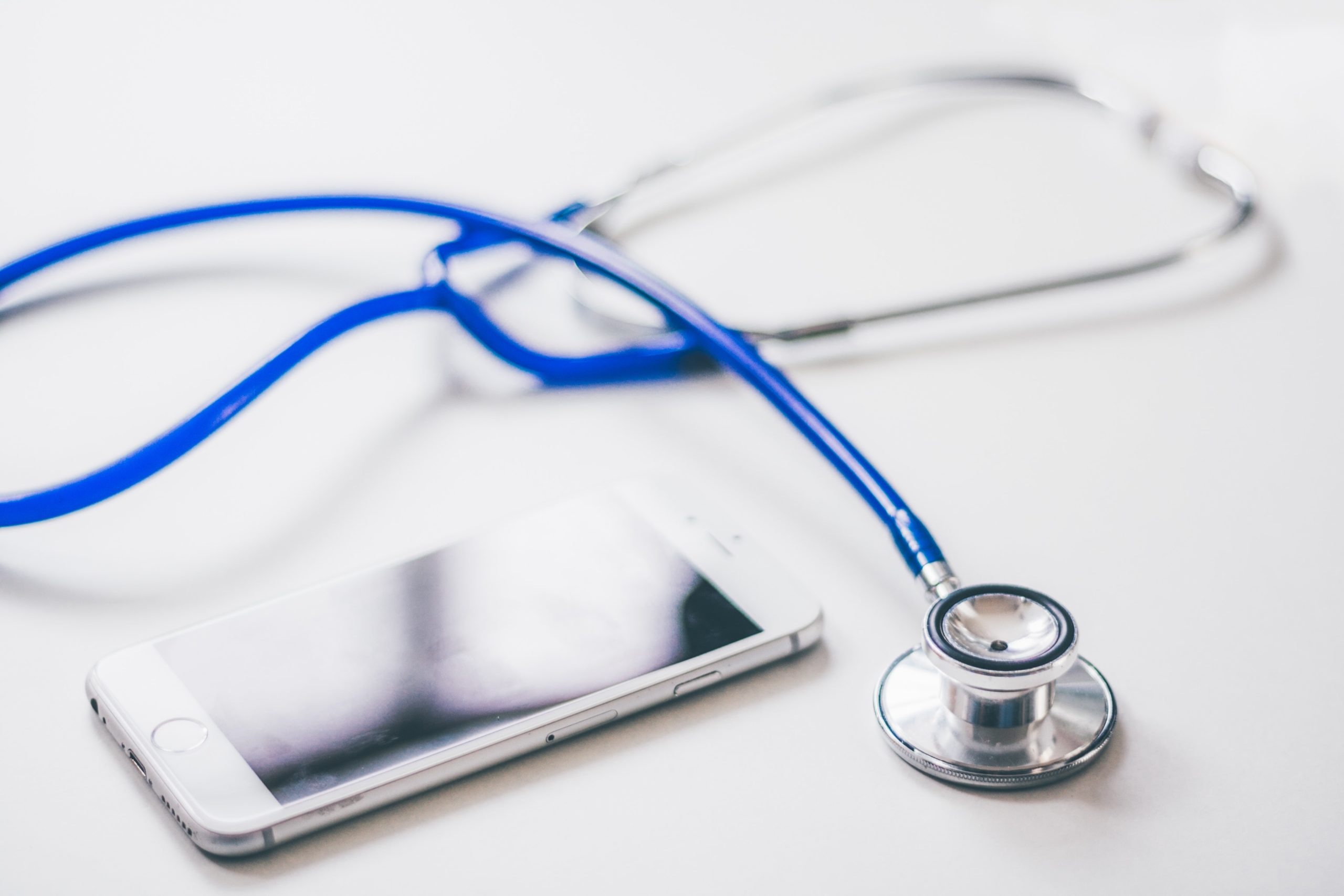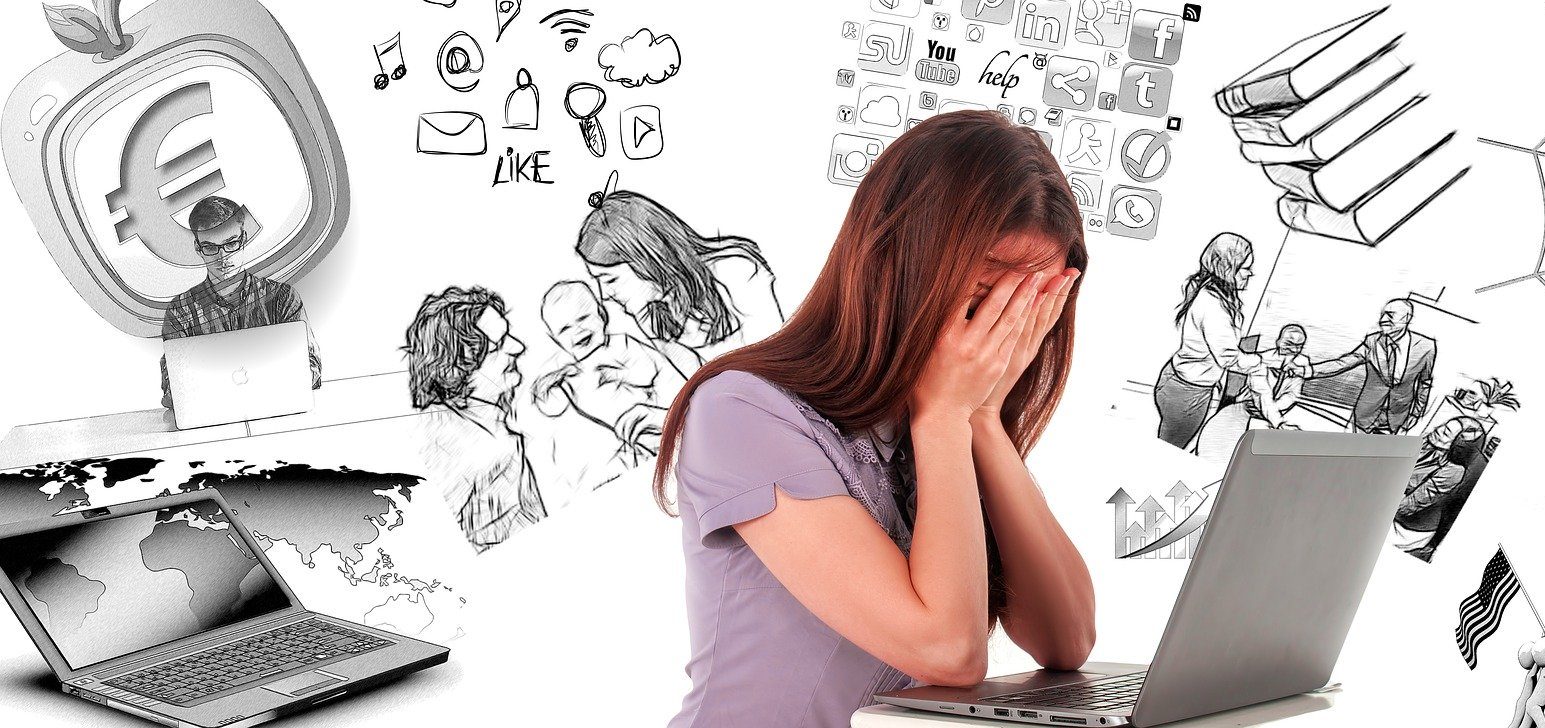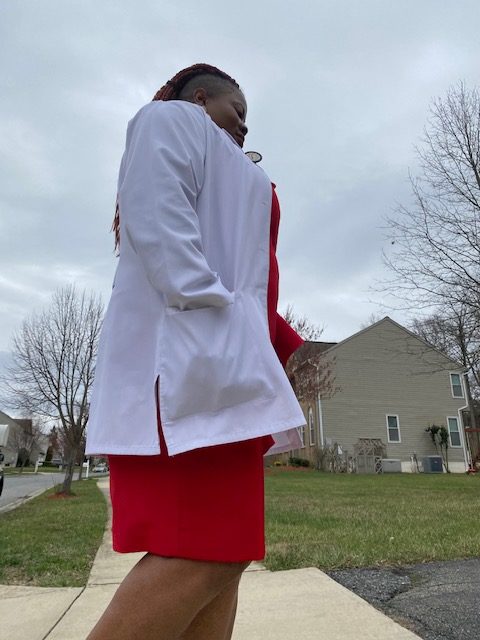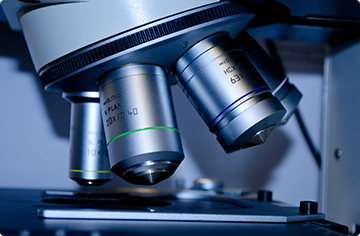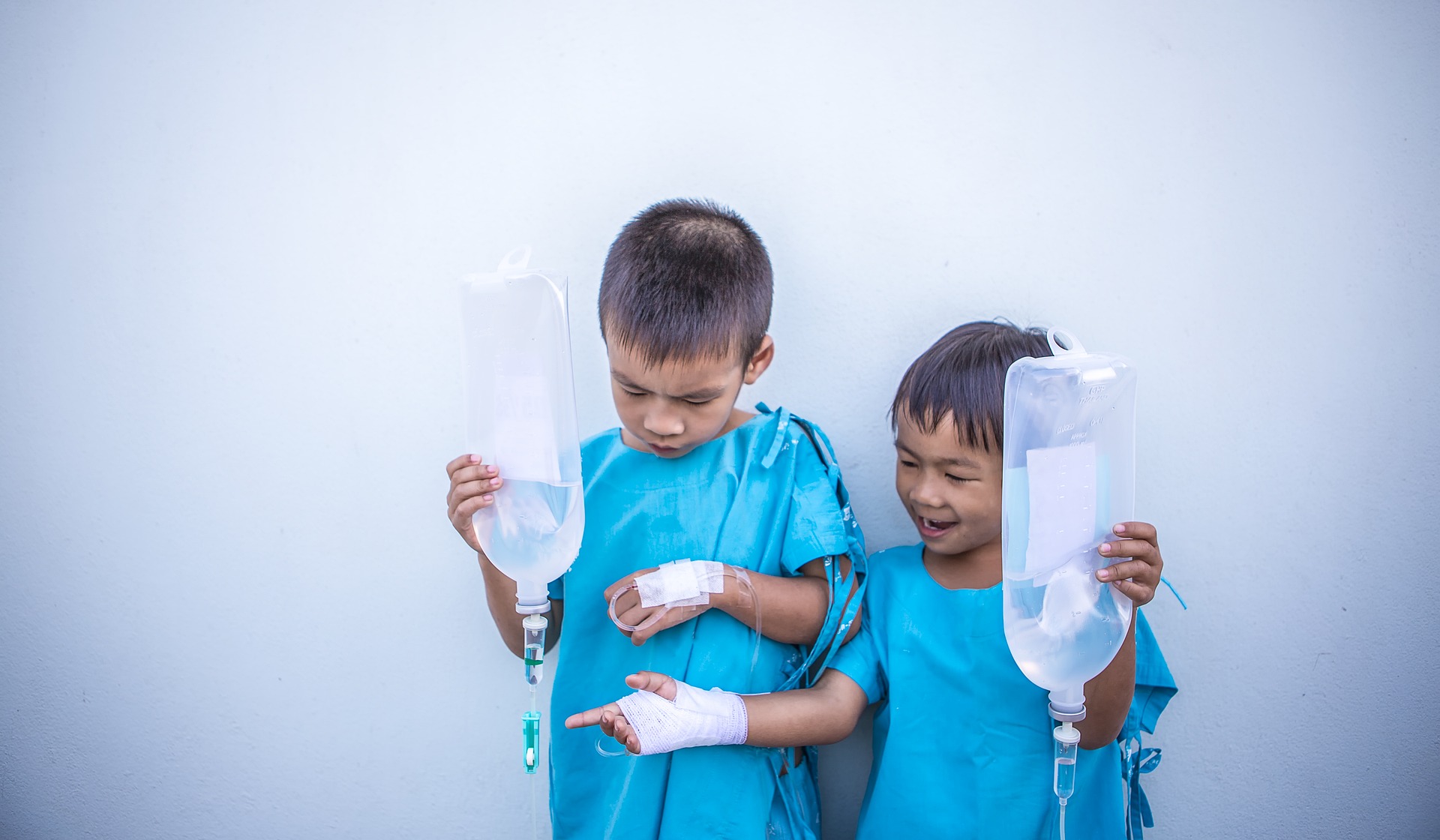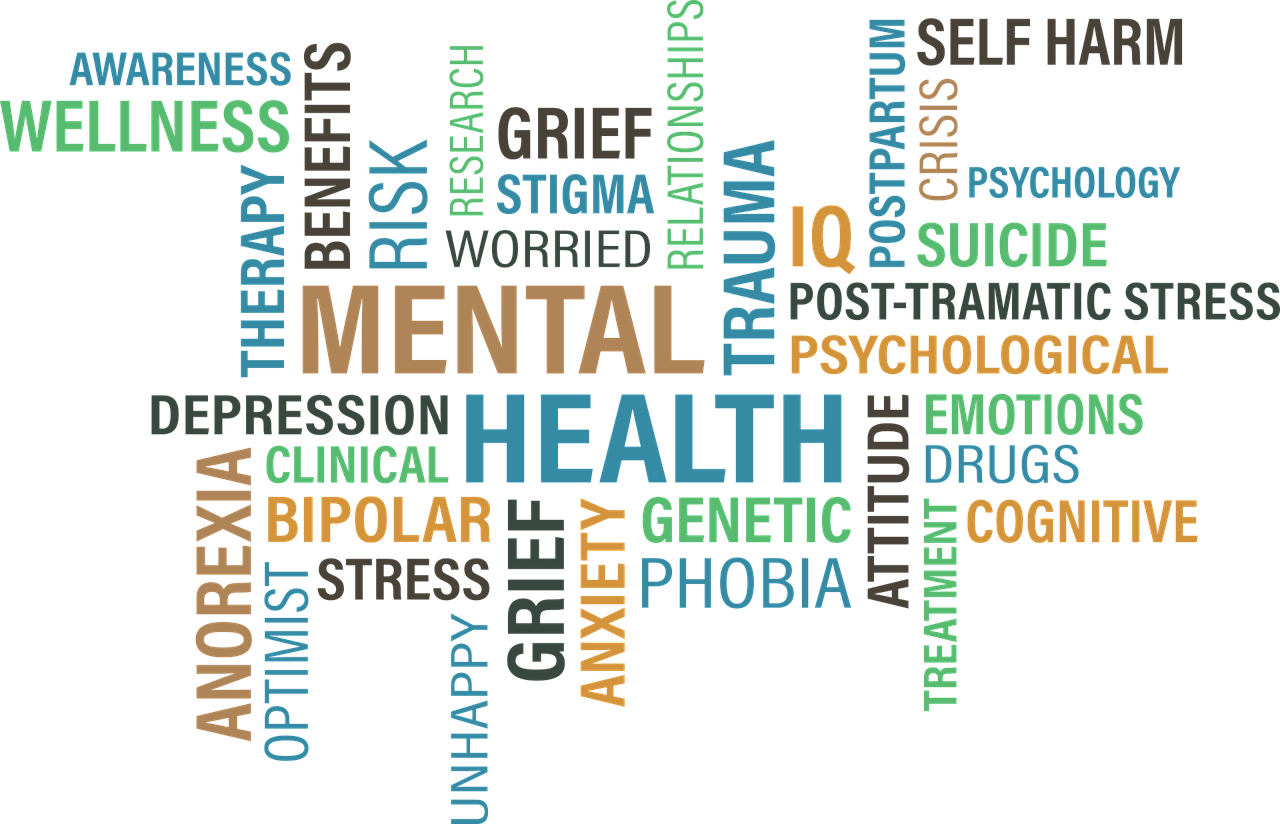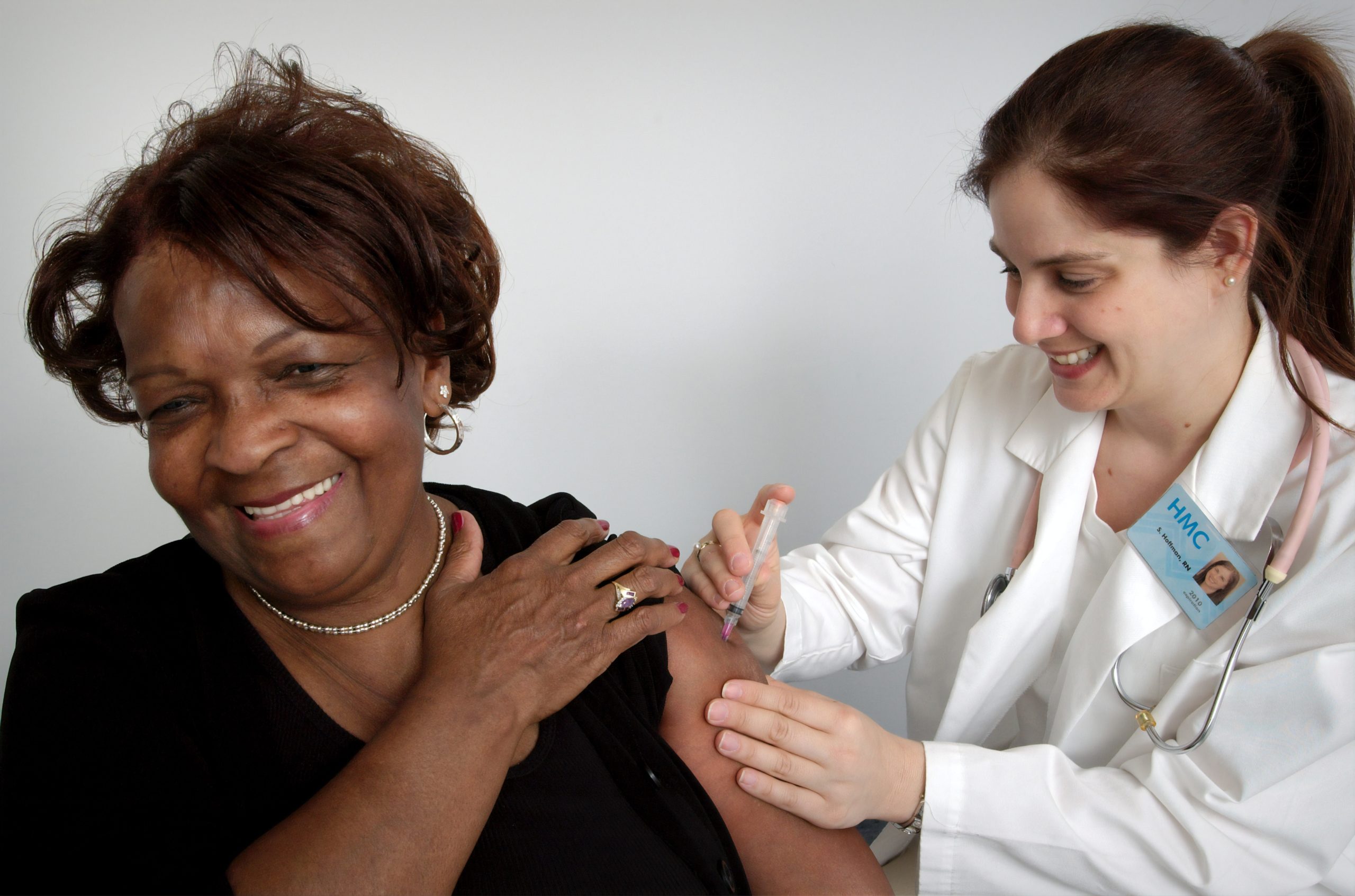 Complete Care On Your Schedule
$5 Off On All NEW Patients*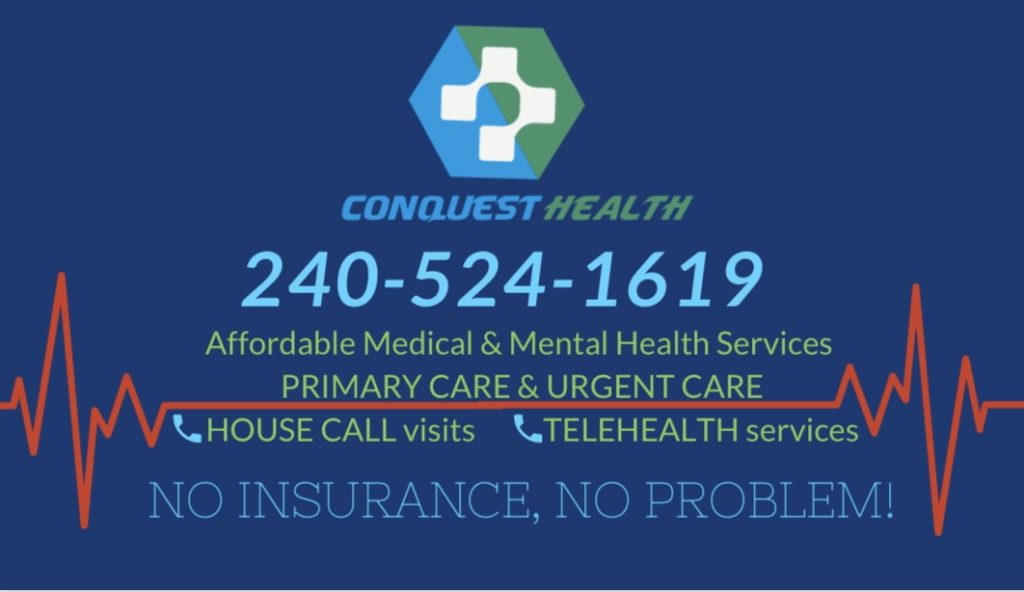 insurance plans we accept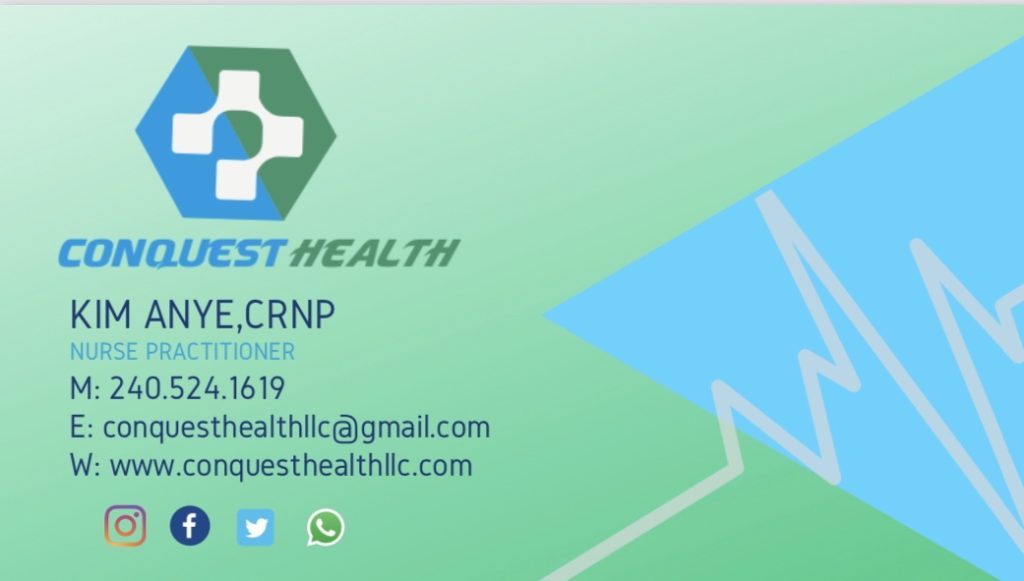 Log in to your portal, or get in touch
© 2020 Conquest Health | Designed by Manny Production